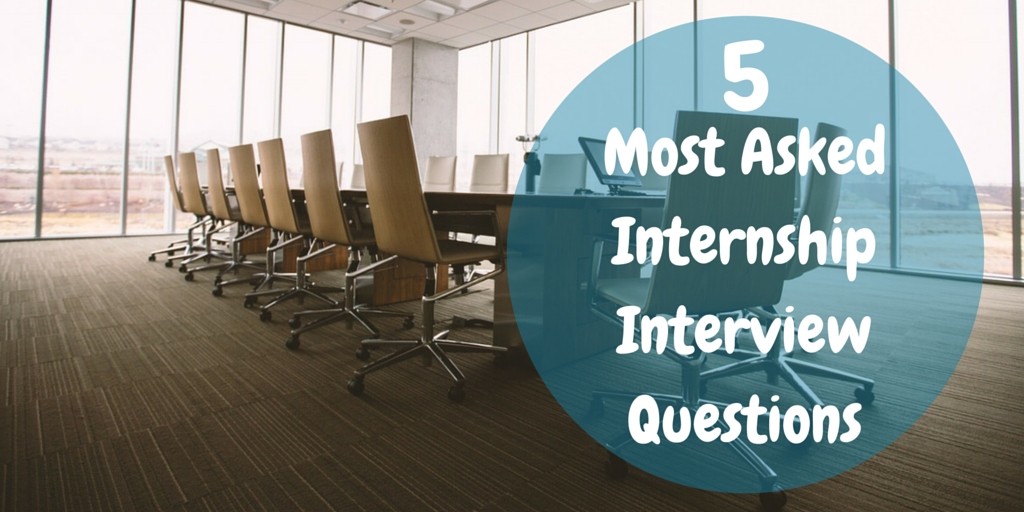 The internet is flooded with job interview tips, but where's all the internship advice hiding? No college student should walk into the office of their dream internship without the confidence and preparation it takes to impress the hiring manager.
Luckily, most internship-level interviews consist of a few classic (yet crucial) questions. Highly technical, or high-level paid internships will likely ask these questions along with industry-specific questions and assignments. Regardless of the internship, mastering the most commonly asked questions is a strong start to getting an internship offer.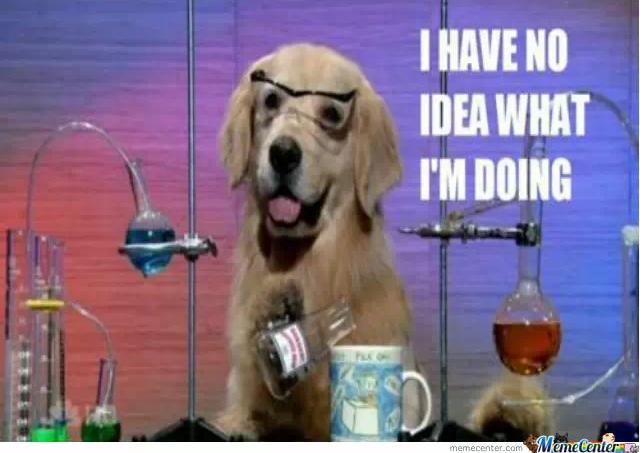 Here are the most-asked internship interview questions:
1. Tell me about yourself.
Make your answer short and compelling. Especially if this is your first internship, don't worry about giving the interviewer your entire experience on a silver platter. Internship candidates with little experience might be tempted to stretch their answers with fluff. Don't be nervous about your lack of experience. Talk about what you have done, in school, work, and volunteering.
This question is the perfect opportunity to bridge your education and interests to the internship you're applying for. Doing this also smooths over any lack of experience in your resume. The second–and equally important opportunity–is to show you're passionate. Passion is necessary during any interview, but for internship and entry-level interviews, it's ten times more important. Do this in a short 2-3 sentence answer, and you're golden.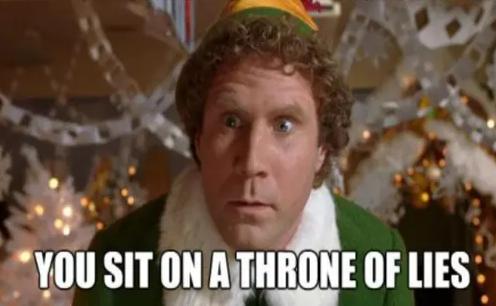 2. What is your biggest weakness?
This classic trick question is easier to answer than you think. There are two rules for answering: Be honest and make it positive.
Answering, "My biggest flaw is I'm too organized. This can create a rigid workflow because I'm so detail and goal-oriented," for a detail-oriented role is cheesy. The interviewer will know you're not being honest.
Instead, you want to say something like, "I can be overly detail-oriented. I've noticed I'm not as successful when projects quickly change and workflow is unpredictable. The invaluable thing I've learned from this is to switch gears and be creatively open when my work environment demands it. For example, when my business seminar required us to have impromptu group discussions about China's job market in front of the class, I'd become self aware enough to relax in an unstructured role and have a constructive, collaborative discussion on the spot. I adapted to the situation, and the teacher used one of my ideas to lead the class discussion. I now look at unstructured projects as opportunities to learn and grow."
Be honest about what you need to work on, and demonstrate that you do what it takes to be a well-rounded, improvement-based worker no matter what hurdles you face. A desire to grow, especially for an internship role, is very attractive in a candidate.
Read more: 5 Worth-It Tips to Find the Best Internship
3. Tell me about a situation in which…
This is one of the most popular interview questions for internships and entry-level jobs. It can take so many shapes and forms, but the goal is always the same–to see how you handle conflict and move forward. Here are a few variations you might hear:
Tell me about a situation in which your work was criticized.
Tell me about a situation where you made a mistake.
Tell me about a situation in which your input changed the outcome of a project.
Tell me about a situation where you faced a work challenge. How did you overcome it?
Tell me about a situation where you needed to come up with a solution to a problem.
When you answer, make sure you clearly set the situation, explain an action you took, what came of that action, and, if appropriate, what you learned. For example, if you made a mistake at a job that you were later promoted at–that's a really good point to bring up to prove you can learn, and then continue excelling. Career author Tucker Stein walks you through this tough question in an interview with AfterCollege.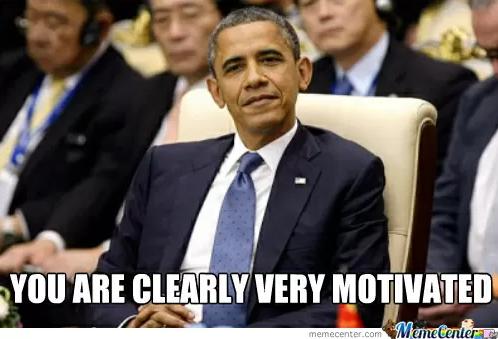 4. Why do you want to work here?
This question is a no-brainer, but hiring managers (including myself) are always surprised when students can't answer it successfully. This is not the time to make the interviewer yawn.
Show your passion and motivation for the role and the industry–but also for learning and growth as a young professional. Passion is contagious, and employers want to hear the hunger in your voice when you talk about business, design, coding–whatever your niche may be.
Don't be overeager, there's no need to bring a megaphone and stand on the desk declaring your love for the company. You don't want to come off as desperate or inauthentic. Still, you must avoid giving a generic answer. Use the research you've done on the company to explain why you're drawn to this role. Draw on your goals, your sincere passions, and your motivation. Out of three candidates with equal experience, the one that is the most inspired will get the offer every time.
5. What is your five-year plan?
You might not even know what you're eating for breakfast tomorrow. And, that's okay. This question doesn't require you to have your life figured out. The point is to make sure you have goals, however vague. And, if you don't, it's to make sure you're determining your goals and you have a plan to form them with work experiences like the one you're interviewing for.
Maybe you want to be managing a team, or get hired as a Junior Fill-in-the-Blank, or get startup experience in the next five years. That's great–say that! And, say why.
If you don't know what you want, you can still answer successfully. Say, "I don't completely know what I want in the next five years. My goal is to gain work experience involving [insert skills], and at companies that have [insert work values and growth paths] because I'm passionate about [insert industry].
If you don't get hired, it should simply be because you're not the right fit. Not because you didn't know how to answer interview-style questions for an internship. Getting these questions down will give you headspace to relax a little and reveal your personality. When you're not improvising an answer to "Tell me about your background," you're able to exude confidence and focus on connecting with the person across the table.
written by Kara Foran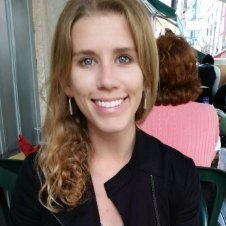 Kara Foran is the Content Marketing Manager at AfterCollege, which features 400,000 entry level jobs and internships. Find your dream job using our career search. Create a profile on AfterCollege and we will directly connect you with interested employers.