We've all heard it– customers are always right! Whether you agree or disagree with this statement everyone has run into an angry customer at some point in their work career.
Here are 5 quick tips to help you deal with your next angry customer.
1) Let them vent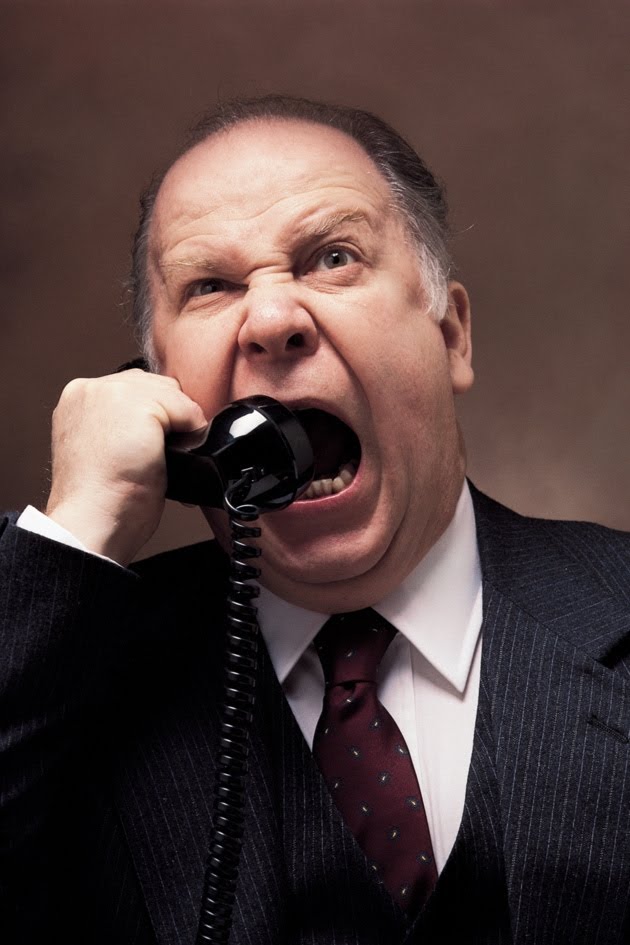 When something goes wrong, or someone is unhappy they are going to want to make their point very clear. Let them! Don't take the issue personally and quietly listen as they vent. If needed put the phone on mute and go about your work as needed. Be sure to listen to  the information (even if they are yelling) and start processing how you can go about correcting the issue.
2) Use names
People enjoy hearing their name and it makes the conversation more personal. As you speak to an angry customer be sure to use their first name often. Saying "I'm sorry, sir" is formal and sounds less sincere than saying "I'm sorry, John."
3) Take ownership
Once the issue has been identified take action and deal with it personally. Often the problem will be passed onto someone else or a different department to deal with. Taking ownership and staying in contact with the customer yourself shows them that you truly care about them. This will lead to higher customer satisfaction in the long run.
4) Smile
It does not matter if you are dealing with an angry customer in person or over the phone, if you smile while speaking kindness is conveyed heard in your tone. It may be hard to smile when dealing with an unhappy customer, but even a fake smile will soften your tone.
5) Follow-up with the customer
After the issue has been resolved be sure to check back with the customer to make sure that all of their needs have been met. Verify with the customer that everything has been taken care of and provided any additional assistance needed.
These tips can help put you on the right path to dealing with angry customers. An angry customer can often turn into a raving fan of the company if the situation is handled properly. What other tips do you have for people dealing with unhappy customers?
Melanie Lovejoy
College Works Painting
mlovejoy@nsgmail.com