Summer is here and most people are a couple months into their summer jobs. If you find yourself still sleeping in on the weeks days and searching the couch cushions for spare change it might be time to find a job. Here are some tips on securing a summer job, or any job for that matter.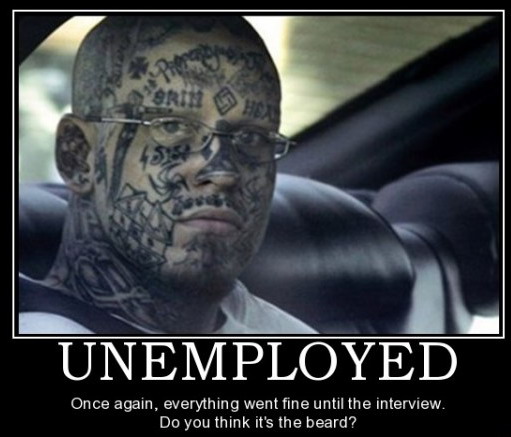 1) Network
If you're looking for a job make sure all of your contacts know. Post on Facebook alerting your friends and families you are looking for work. If there is a specific type of job you are looking for let them know to alert you if they hear of an open position. If you haven't created a LinkedIn profile yet what are you waiting for!? Connect with professionals in the field you are looking for work and search for open positions using LinkedIn's search options.
2) Resume & Cover Letter
Touch up your resume and cover letter. This is the first thing employers look at so be sure you highlight the things that make you stand out. Use your school career center to help you make your resume awesome or have a professor give you tips. Be sure you proofread it and have at least one other proof it for you too.
3) Dress To Impress
Be sure to look into the company culture before your interview. Always dress up more than the typical culture of the office. No matter what your hair should be neat and you should look presentable. If you are a woman your makeup should be subtle and men your facial hair should be groomed. It's always better to be overdressed rather than underdressed. Here are some tips on how to dress to impress.
4) Ask Questions
Come prepared with a list of questions to ask the interviewer. Even if you think you know everything you need to know asking questions shows that you are really interested in the job. When thinking up questions to ask be sure that they cannot be answered with a quick Google search. Show that you did your research and genuinely want to know more.
5) Confidence
Confidence is key when landing a job. This doesn't mean being arrogant, but speak with confidence and show that you really know you are the right candidate for the job. Show the person hiring you what you can give to the company, not what the company can give to you.
Happy job hunting ?
Melanie Lovejoy
College Works Painting
mlovejoy@nsgmail.com