Email is as much a part of your professional life, as the way you act, or the clothes you wear. Mistakes in your emails can cost you an interview, promotion, or even your job. It can be easy to become lazy, or assume that you won't make mistakes, but let's look at a few common mistakes you should watch out for.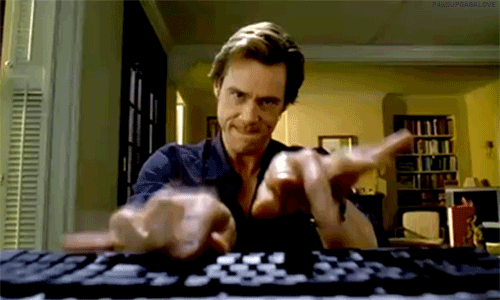 1) Spelling and grammar errors 
Emails that contain spelling and grammar errors are painful to read. Computers are equipped with spell check and you have the ability to proof read your writing. Errors in your writing communicate a lack of care and/or a lack of intelligence.
2) Not using a professional account
baby_gurl22@hotmail.com or sk8rdude27@aol.com might have sounded really cool in 7th grade, but I can promise your new, or potential employers won't find this cute or cool. Creating a new, professional account is easy. Choose a straightforward email addresses like your first and last name followed by a reputable server. Additionally, if you sync your email accounts make sure that your professional emails are only sent from your professional account!
3) Forgetting to reply
Forgetting to reply or not replying in a timely manor can be a very honest mistake that will end up greatly hurting you. Emails should be replied to within 24 hours. If you are asked to report back with information that you cannot obtain with-in 24 hours you should at least reply send a quick email acknowledging that you received their email.
4) Not utilizing Cc and Bcc correctly
These two functions are available to keep people in the loop without having them be the main recipient. Before Cc-ing someone into a previous conversation make sure to think if it is totally necessary. Also remember to reply all when there are people Cc'ed!
Bcc is used to keep someone informed about what is going on, but not include them them in the actual conversation. You can also keep someone included anonymously. Be conscious when sending out group emails because some people may not want their email address exposed to others.
5) Writing unprofessionally 
Save the Lol, haha, ttyl, totes obvi, for twitter or texting conversations. Keep the tone of your emails professional even if you feel you have a casual relationship with the person.
What are some other email mistakes that can really hurt your professional career?
Melanie Lovejoy
College Works Painting
mlovejoy@nsgmail.com