So you want to start a garden but think it's too late in the season to start?
Nonsense! There are plenty of plants that grow great in cooler whether.
Here are some tips on how to get started and a few plants perfect for fall gardens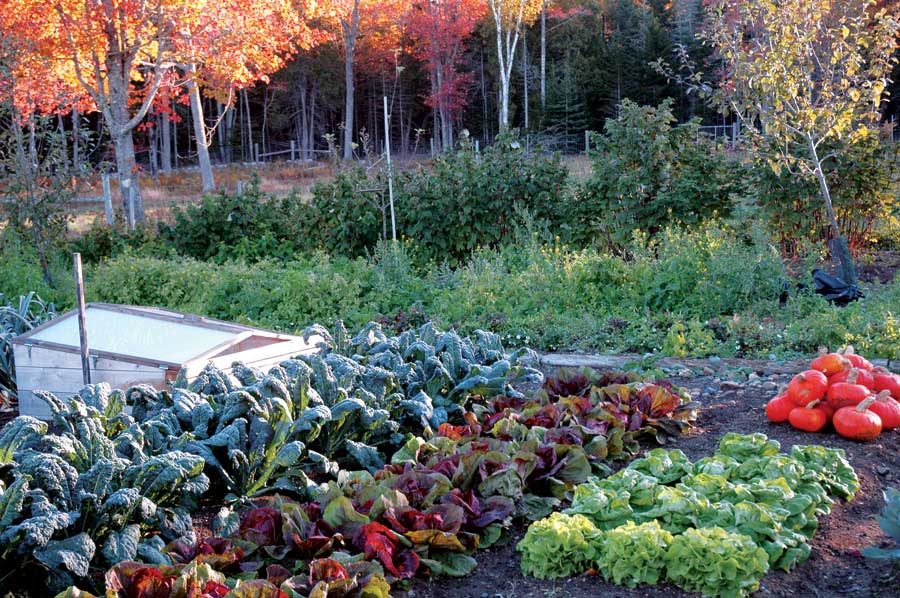 Planting your garden
1) Remove all the dead plants that are no longer producing fruit and add an inch or two of good, rich compost and rototill the beds. Be sure to weed before doing this as the weed seeds will spread if you do not.
2) Before you plant anything be sure to do a simple soil test. Make sure the pH is above 6.0. If not, add Limestone to the soil. Check out this link to see how much Limestone is needed per 100 feet.
3) Plant your vegetables and watch them grow!
Pick seasonal vegetables with short growth durations.
Below is a list of some recommended fall vegetables
Plants for fall
Broccoli
Spinach
Cauliflower
Kale
Lettuce
Swiss Chard
Beets
Beans
Peas
Enjoy your garden! 
Melanie Lovejoy
College Works Painting
mlovejoy@gmail.com