Holidays breaks are highly anticipated by college students and their families alike. For some winter break may be the first time seeing their friends and families in months. If you listen around campus the weeks leading up to break you will hear the excited buzz of students discussing their plans for their time off. For many the idea of having no plans at all is a highlight.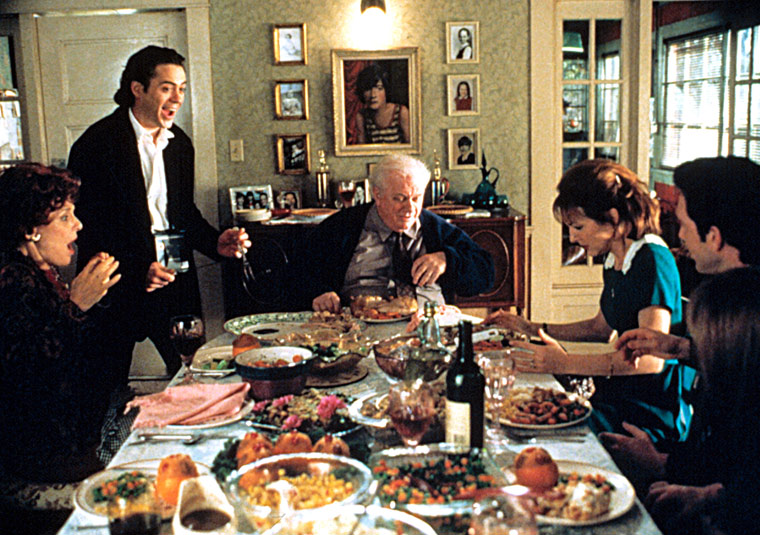 While it is fully understandable that being able to sleep-in and have close to zero responsibilities over the holidays is nice, it is important to still make the most of this time off. Here are a few ideas on how you can make the most of your holidays and still enjoy your much deserved time off.
1) Get healthy
The way we eat and drink in college definitely takes a toll on our health. We all know if you aren't healthy it is hard for your body for function as well as it should. Take advantage of your mom's home cooking and use your time off to get a temporary gym membership. Most gyms do a "winter break" or "student special" during the holidays. Check around for the best prices. You will thank yourself when spring break rolls around and you are roll-less! ?
2) Network
Your days of sitting at the kids table during holiday parties are no more! Take advantage of your seat at the adults table and use this time to share with family friends what you are doing in school. These casual holiday parties are fantastic times to network. Who knows, you might even land yourself a summer job or internship.
3) Set goals
We all make New Years resolutions, but this doesn't have to be the only goal you set. The holidays are a great time to take a step back, evaluate the year that has just passed, and make new long and short term goals. Write down your goals and take them with you when you return to school. Put them on your mirror or somewhere visible to keep yourself accountable.
4) Give back
Take some time to add volunteer work to your resume. Volunteering during the holidays is rewarding in so many ways. Gather a group of friends and shovel snow for elderly neighbors or start a new holiday tradition and volunteer at a soup kitchen with your family.
5) Most importantly…
Use this time home to be with the ones you love.
Happy Holidays!
Melanie Lovejoy
College Works Painting
mlovejoy@nsgmail.com