Homeowners insurance is what protects your house in case of theft, vandalism, or natural disaster. Homeowners insurance is not a luxury, it is a necessity. In many cases mortgage companies won't make a loan or finance a residential real estate transaction unless the buyer shows proof of coverage for the full value of the property.
Homeowners insurance is expensive especially if the home is located in a high risk area, such as near known earthquake fault lines or major water ways. Homeowners insurance should not be avoided but there are ways to minimize the costs.
Here are 3 ways to minimize the cost of your homeowners insurance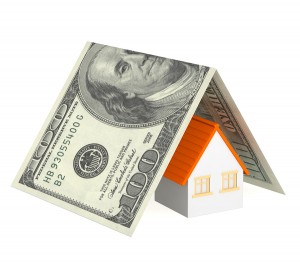 No. 1: Locate intelligently- Research the area before buying a house and make sure you are not located in a flood zone or near a fault line.
No. 2: Raise your deductible- Insurance isn't meant to cover small stuff. The higher the deductible, the lower the annual premium. This will help you save money but will also mean the smaller claims like leaky pipes or broken windows will most likely fall under the responsibility of the homeowner.
No. 3: Maintain home security- Having an alarm system that is monitored by a central station or tied directly to a local police station can reduce your premiums by up to 5%. At the same time having smoke alarms is another important factor. They can save you up to 10%.
These are just a few of the many ways to save on your homeowners insurance. Remember it is important to have and while there are ways to reduce the cost be sure your not skipping out on things you need.
Melanie Lovejoy
College Works Painting
mlovejoy@nsgmail.com