Refreshing your Reflection: Refinishing Mirrors and Frames
As a college student or homeowner on a budget, buying a new mirror most likely isn't in your budget. But it can get old looking at your reflection through a distressed mirror that is scratched or blemished before you head to class in the morning or to a party at night. Whether it's the glass itself or the frame that needs an overhaul, you can refinish that old mirror in just a few steps to give both it and your self-image a fresh look as you head out onto campus.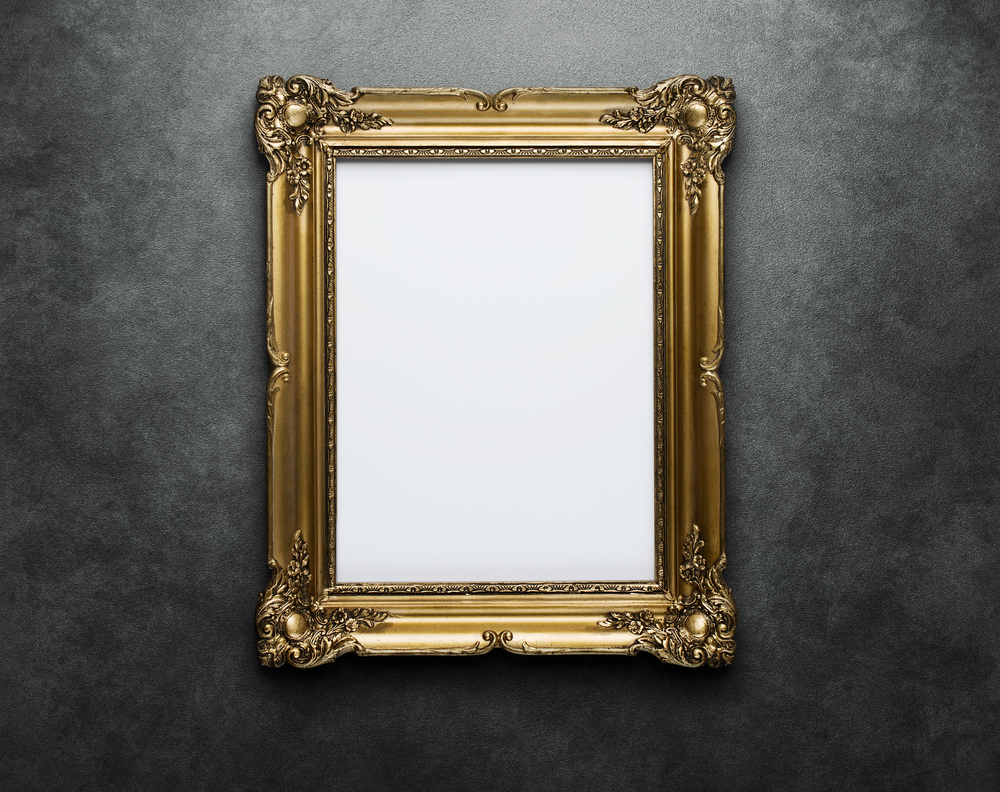 How to re-silver a mirror
If you see scratches or blemishes in your mirror, it's most likely that the silver backing has imperfections on it. If your mirror isn't too big, you can fix this yourself. It's a project requiring some special chemicals, but one that anyone can do — it may turn a budget, discarded but potentially beautiful thrift store find into a mirror you'll treasure for life.
Turn the mirror over to find the painted backing. Use a commercial stripper to remove it, following the instructions on the product to reveal the silver.
Strip the old layer of silver using nitric acid. Make sure you wear plastic gloves and protective goggles when doing this.
Clean the glass with a lint-free cloth and de-ionized water wearing latex gloves that are powder-free and then place the glass on an easel to keep it still.
Buy a special spray kit that is made for re-silvering mirrors and combine the silver nitrate that is included with the other chemicals that come with it. This will allow the silver nitrate to stick to the glass. It will initially look clear when you spray it on, but it will turn silver as it dries.
Once the silver dries, lay down a coat of copper paint, which should be included in the kit. Give the copper paint time to dry and then add the final painted backing coat for protection, which is also part of the kit.
Keep in mind, if you're dealing with a bathroom mirror that has suffered damage due to water it will be extremely difficult to remedy through re-silvering and most likely not worth your time.
Repairing scratches
If you have a scratch on your mirror and don't want to take the time to re-silver it, you can use toothpaste to make it less noticeable. Remove the mirror from the frame and lay it down on a soft cloth. Spread some white toothpaste (make sure it is not gel) on the scratch and rub it in. Let it dry and then polish it with a soft cloth. You can also make a paste using one part white vinegar and one part dry mustard. Use a cloth to rub it into the scratch and then buff it with a dry, soft cloth.
How to refinish a frame
Begin by loosening any hooks or nails holding the mirror to the frame and remove the mirror. If you can't separate the mirror from the frame, cover it with newspaper and tape it down with painters tape. Make sure you don't cover the frame at all.
Get a chemical solvent that is meant for the type of coating on the frame you're working with. A varnish remover works for paint or varnish while a commercial stain remover works best for wood stain. Brush a layer of the solvent on the frame and follow its directions to let it do its work.
Scrape the varnish or paint up with a scraper and wipe it away with a rag as you remove it. Use a toothbrush for areas that are hard to reach or close to the glass where the scraper might damage it. Use sandpaper to remove any paint or varnish that is left.
Put the frame down on newspaper and apply a coat of primer. Let it dry overnight and then add two coats of paint, varnish or wood stain.
Do you have any other ways to refinish a mirror or mirror frame?
Shahab Shokouhi is a glass design expert at Dulles Glass and Mirror, an innovative manufacturer of glass table tops, glass shelves, and all other glass and mirror products. Follow Dulles Glass and Mirror on Pinterest or on YouTube to see how they're changing the way glass products are manufactured, customized and delivered.
Melanie Lovejoy
College Works Painting
mlovejoy@nsgmail.com