I love road trips. They are a fun and as a student they are usually a cheaper way to spend quality time with some friends while getting some good sight seeing in.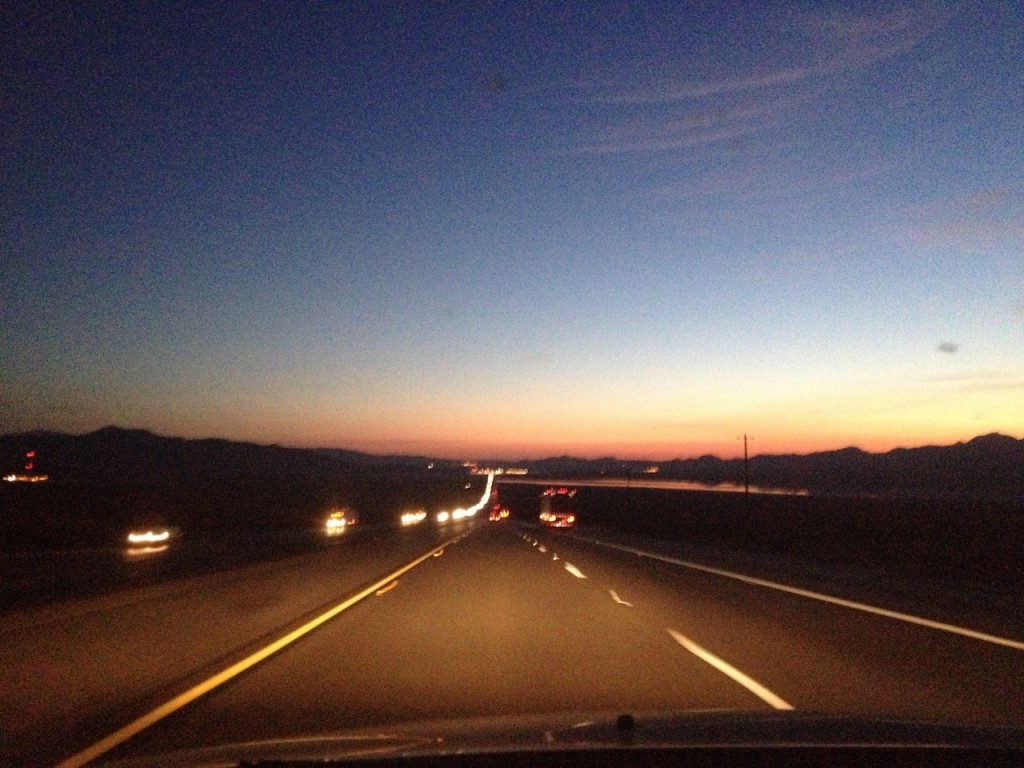 I recently did a 1,300 mile road trip from California to Montana and wanted to share some of the tricks that made our trip easier, cheaper, and more fun.
Your route will depend on your priorities. Do you want the route to be short? Do you want to see lots of attractions? Is the weather you travel in a concern? There are several tools for planning your trip according to what matters to you the most.
Planning Your Route
If cost is most important for you, as it was for me, you are going to want to plan out a route with the cheapest fuel stops. A website called FuelMyRoute takes your start and end points, the type of fuel you use, and helps you find the best spots to re-fuel on your route. Aside from giving you a map to follow with gas stops along the way, FuelMyRoute provides detailed driving directions and tells you how much money you will save by stopping at the cheapest stations. The iPhone App, GasBuddy, also helps you find cheap fuel along your way, incase you take a detour from your planned route.
Food Anyone?
Eating snacks from gas station after gas station gets old, and not knowing where your next meal is coming from can be frightening. Find out what places along your route you just can't miss out on. Roadfood can help you find interesting places to eat sorted by US state or by category. If you sign up for a Roadfood Insider account you can also access GPS support, offline information, Roadfood maps, and Google Earth integration. Pretty cool.
Getting Tired?
There are tons of ways to find and book hotels. Some people like to do this in advance, but if you're anything like me you will drive until you can't drive anymore and suddenly realize you have no where to stay. Hotel Tonight to a great App to have. It will help you find a room for a reasonable price just about anywhere.
Most importantly have fun, be safe, and get the most out of your road tripping experience!
Melanie Lovejoy
College Works Painting
mlovejoy@nsgmail.com