As a current student I know the question "so what are your future plans" is something I often avoided in the past. It always gets brought up around the holidays and for most students it's a scary topic. After a couple of years trying to figure out my plan I have finally nailed out a plan, secured a job, and feel like I am on a good path. Lucky me. However, for students some this question still lingers over them like an unwanted raincloud.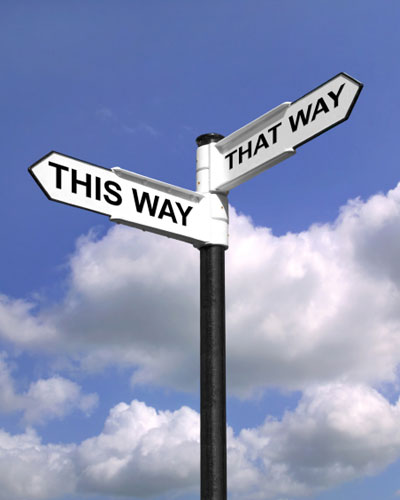 As parents, relatives, family friends, teachers, or even neighbors it can never hurt to offer a little guidance. I know I would be lost without the guidance I have received. All your student needs is a little encouragement and the right resources to be successful in life. If you are receiving this newsletter you are familiar with College Works Painting. College Works Painting offers one of the most exciting and rewarding undergraduate opportunities students can experience.
While the internship is anything but a walk in the park, the experience and skills learned are invaluable. College Works believes in giving the interns the tools needed to prepare them for life and for business. CWP alumni can attest to just that.
By suggesting your undergrad checks out the internship you are opening doors of opportunity for them. You can also help to support the success of these students by hiring a College Works crew to paint your home this summer or suggesting their services to others in your neighborhood.
So this holiday season as you are gathered round the dinner table or making small talk in the drive way as you shovel snow, help out the students in your life. As a current undergrad I can speak for all students when I say we truly appreciate every word of advice offered to us. Whether we act on your advice is up to us, but I can promise it never goes unrecognized.
Just some food for thought ?
Melanie Lovejoy
College Works Painting
mlovejoy@nsgmail.com