As is customary in our culture, January 1st is a time to reflect on the year past and a time to plan your course forward into the New Year. The tradition of creating New Year's resolutions is not a new one by any means. Some historians believe the Romans were the first to make promises or resolutions at the beginning of each new year, others will argue that the tradition started even earlier. Regardless of when this tradition started, it has become deeply ingrained in almost every culture across the world, especially western culture.
Every year I, like most of you, sit down to write out my list of promises to myself for the New Year. According to PolicyMic the top 10 New Years resolution of 2013 included:
-Eat healthy and exercise regularly
-Drink less
-Learn something new
-Quit smoking
-Better work/life balance
-Volunteer
-Save money
-Get organized
-Read more
-Finish those around the house "to-do" lists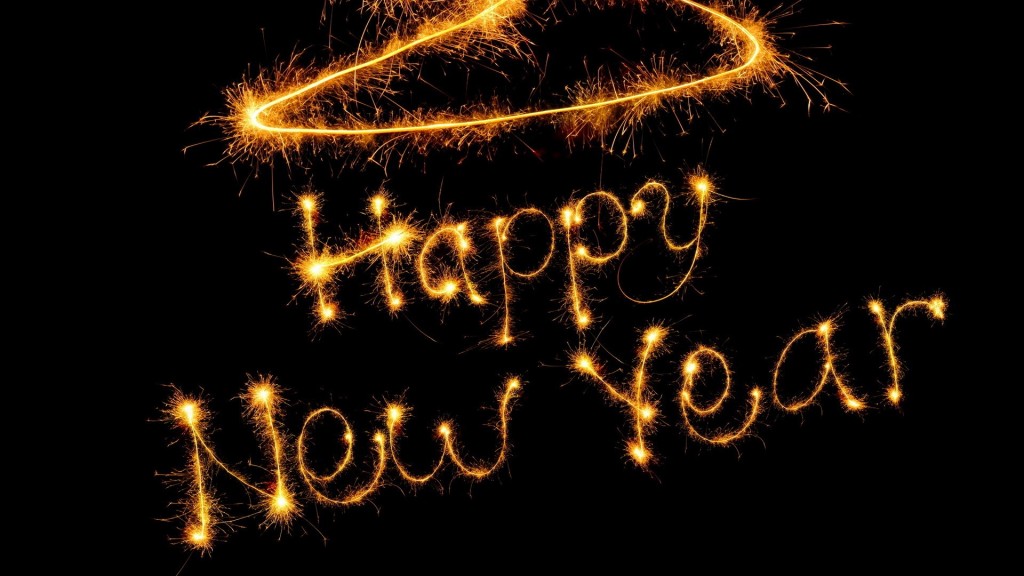 Any of these look familiar to you? I will admit I've had a few of these on my list before. Sadly, a list of Top 10 Commonly Broken New Year's Resolutions from Time Magazine closely matches the most commonly made resolutions. What are we doing wrong?
With New Year's Eve just one day away, now is the time to not only create your resolution but also set your intentions on it so you can stick to your resolution throughout the year. Don't let yourself be another "broken resolution" statistic. Use one, or all, of these simple steps to tap into the power of the New Year and create success in the year to come.
1) Use SMART goals
Many people lose sight of their resolution because they set goals for themselves that are too big and this in-turn nearly forces them to fail. When setting your goals for the new year use the acronym SMART. SMART stands for Specific, Measurable, Attainable, Realistic, and Track. Check out A Lesson In Goal Setting to learn more about how to make SMART goals. Remember it's better to make small changes that you can stick to than big changes you eventually have to give up on. Results take time, be patient.
2) Track your progress
Tracking your progress, or self-monitoring, will keep you accountable. Write your resolution down on a sticky note and keep it at your desk, or somewhere you spend a lot of time. This way you are constantly reminding yourself what you are working towards. Use either a physical notepad, calendar, diary, or a SmartPhone app to keep track of how you are doing. Make a note at the end of each day on changes, progress, emotions, etc. both positive and negative. Be honest with yourself because if you're not the only person you hurt is you.
3) Reward small achievements
Along with tracking your progress, rewarding yourself for small achievements will keep you focused and excited about the overall goal.
4) Make it public
When you share your goals with friends and family via social media, word-of-mouth or whatever medium you choose, you are held accountable by those close to you.
5) Stay positive
You are a human and chances that you will slip-up a time or two are high. Focus on what you accomplish instead of what you haven't accomplished. And always forgive yourself for your mistakes.
"The future belongs to those who believe in the beauty of their dreams." – Eleanor Roosevelt
Happy New Year!
Melanie Lovejoy
College Works Painting
mlovejoy@nsgmail.com