Most of us know that having one or more internships in college is important, but it's no secret that finding the right internship can be a daunting task. Employers today expect students to have some relevant experience when they are hiring. In the end, any internship may be better than none but knowing you found one that will really help you grow as a professional is rewarding.
Since an internship may lead to your first job, using your resources and time to find the right fit for you is beneficial. Here are some tips to help make your search a little easier.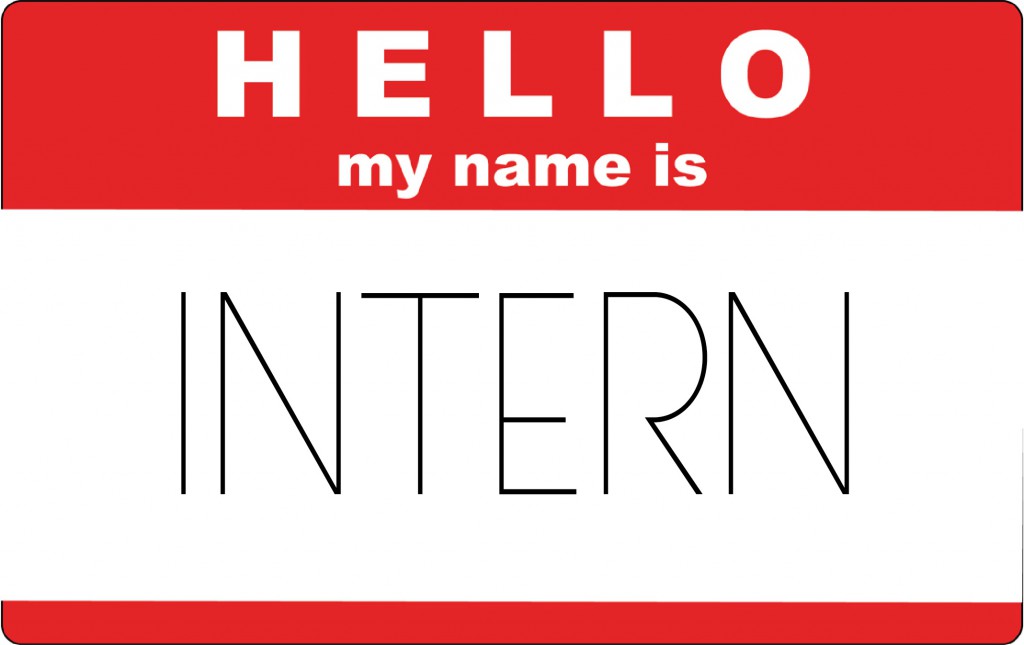 Create goals
To begin your search process you want to think about what your goals are for the internship. Ask yourself, "What careers am I leaning towards after college?" Create a list of fields you would like to explore or skills you would like to learn. This will give you a starting point in your internship search.
Starting the search
The places to search for internships are limitless. Although you have your list of goals, it is important to remember not to get too specific too quickly. Companies may describe the same type of internship in very different ways. When you create your search list be sure to note various ways to describe the job you are hoping to find.
Internet
Once you have decided on your goals you can start searching the web for possible internship listings from business or organizations in your area. You can also check additional online resources such as:
Internships.com 
Idealist.org
Experience.com 
Internmatch.com
Family & Friends
Networking is one of your best tools for many reasons. Internships, like job listings, draw large piles of applications. Using a connecting to get "in" with a company is always helpful when applying for an internship. In addition, some companies may not even have internship programs but will be willing to create one for you if you are interested and know someone already working for the company. Talk to your family and friends when you start searching for an internship and give them an idea of what you are looking for.
Alumni
Alumni are another connection you want to use in your internship search. They, like family and friends, will have connections that can help you out. Reach out to sorority sisters, frat brothers, past members of clubs you've been involved in, or even a girl that sat two seats down from you last fall.
Career center
If you haven't been there already, you need to stop by your school's career center and introduce yourself. Career centers will help you update your resume, search, and apply for internships/jobs. They are trained professionals that do this for a living. Many career centers offer workshops and internship tours through companies you may be interested in working for. Be sure to check yours often!
Reminder
Be open to a variety of internships. They will all give you valuable experience. Trying internships in a few career fields will also help you figure out exactly what you want to do after school.
If you are currently searching for an internship check out the College Works Painting internship program. We offer a unique program designed to give students an opportunity to build a competitive resume and gain marketable leadership skills.
Melanie Lovejoy
College Works Painting
mlovejoy@nsgmail.com