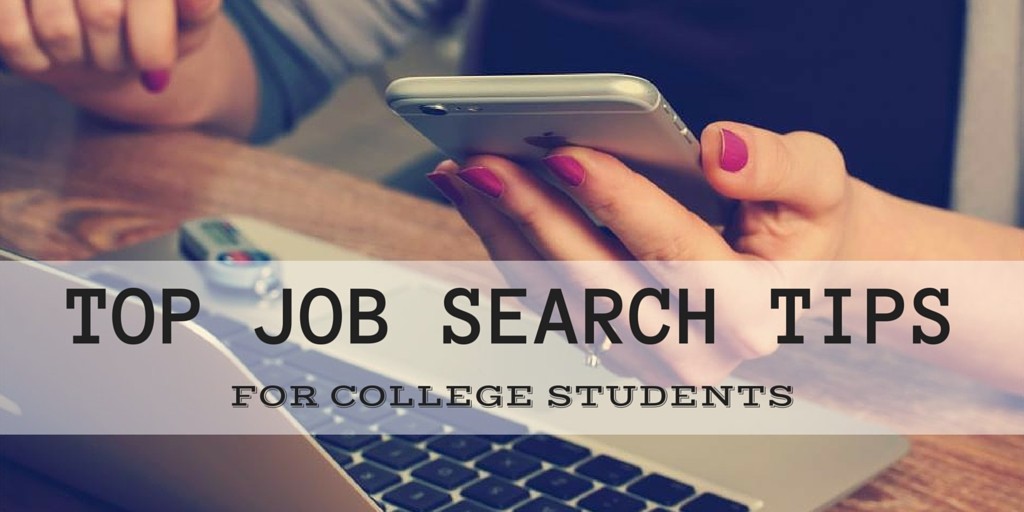 During college, you'll make more job search mistakes than you'd like to admit.
I've overdressed for interviews. Underdressed for interviews. Face-palmed my way through phone screens. Failed to fully research the company. And, I've gone through so many resume edits that I've seriously questioned my sanity and literacy.
I've also received two promotions, three raises, and am well into my second job as a recent grad. Here are three classic tips that my peers and I didn't totally understand during our first job search:
Prove Your Achievements on Your Resume
One of the most important things to remember when writing your resume is to include measurable achievements. Translation: use as many numbers as possible to truly quantify your impact at your previous company or academic role. Remember: using percentages is more effective.
Imagine you managed a Verizon store right out of college, and hired five sales members. You brought the sales team from five to ten.
Instead of:
Hired five sales team members over the course of six months
Try:
Grew sales team by 50% within six months.
Percentages are powerful because they clearly demonstrate that you grew, and that you improved the company. Hiring managers are looking for growth and problem solvers. Show them how you improved your last company, and you'll make a lasting impression.
Tailor Your Interview Answers Just Like You Would Your Resume
We're all sick of hearing "tailor your resume." First of all–as someone who has seen hundreds and hundreds of resumes–I know most students haven't tailored their resumes. Don't skip this step. Your resume won't stand out if you don't make absolute sure your keywords and lingo are hyper-relevant to their job posting and company mission.
Once you get a phone interview or in-person interview, the smartest thing you can do is use your tailoring skills on your interview answers.
Every company will ask different questions, and expect different answers. A common mistake is drafting answers that only convey your work experience.
While your background and needs are vital, you should really be asking yourself: What keywords, verbs, and jargon is the interviewer looking for in my answer? This will differ from industry to industry, so your answer should always be tailored to your potential manager and company. Every example you give to demonstrate your skills should be hand-picked for the interviewer in front of you.
Learn from Awful Job-Seeker Experiences
I'll never forget a hiring manager who indicated that if I completed a time-consuming assignment before I left the country for two weeks, I would enter a rush in-person interview and be carefully considered. I didn't have time to complete the assignment, but I took the risk. The company didn't even get back to me until I sent three emails over the course of a week. And, I didn't get the job. I felt like my time was completely disrespected. I was working 10-12 days already. I didn't have the bandwidth to be flaked on.
Here's why this matters: I was thankful I didn't end up working there. The employees must be equally frustrated with communication. The situation signaled a red flag that the company objectives may be confusing, and the positions not always rewarding.
Another time, a phone interviewer opened up the call by addressing me by the wrong name and giving me the run-down for an internship when I was interviewing for a salaried role. She wasn't apologetic. She then indicated that the only available time to schedule an interview was that Friday afternoon, no exceptions. The growth path at this company was impressive. But, I immediately knew the turnover here was high, and the culture was lacking.
It's very easy to start feeling desperate and ignored in your job search. However, no matter how much I may have wanted those roles–I wouldn't have taken them after my poor interview experiences. My gut feeling saved me from a company with a low retention rate, or one that simply wasn't the right fit. Just be grateful you were tipped off before you got in too deep–and kindly move on to the next opportunity.
We hear basic job search advice so often; it's easy to tune it out. But, there's a reason these are classic tips. They're difficult to master, and those who master them get the job offer.
written by Kara Foran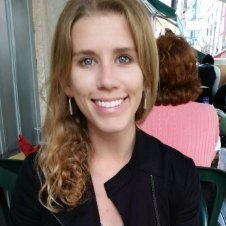 Kara Foran is the Content Marketing Manager at AfterCollege. AfterCollege is the largest career network for college students and recent graduates, featuring 400,000 entry-level jobs and internships from 25,000+ employers. Follow AfterCollege's career insights and opportunities on Facebook and Twitter.